Rashad Becker & Okkyung Lee
Saturday, 24.06.23, door 20:00
20:30

Rashad Becker (Electronics) & Okkyung Lee (Cello)
12 Euro on the door.
Morphine Raum,
Köpenicker Str. 147, 10997 Berlin
Hinterhof 1.Etage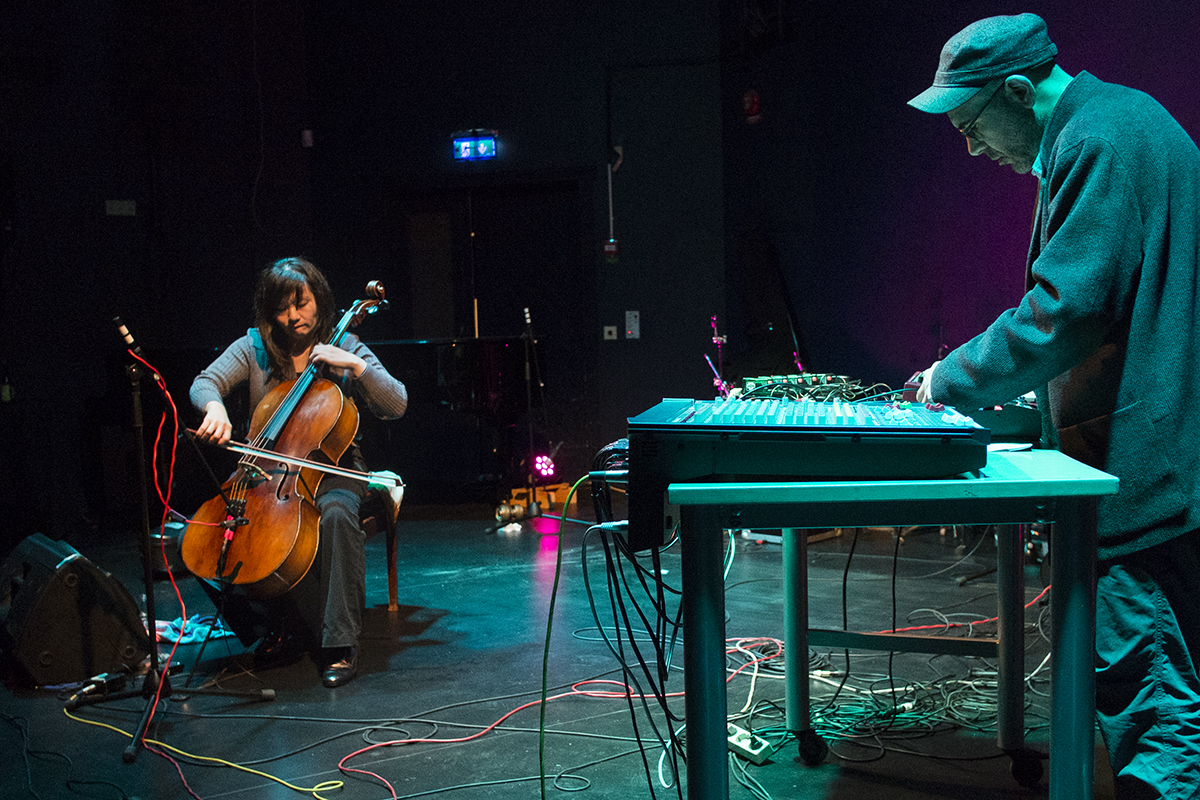 Okkyung Lee — cello
Rashad Becker — electronics
We have the great pleasure to host this monumental Duo of Clunk's founder and sound master Rashad Becker, with artist Okkyung Lee, who's body of work blurs genre boundaries through collaborations and compositions while pushing the limitation of contemporary cello performance techniques. Lee's music draws from noise and extended techniques, jazz, Western classical, and Korean traditional and popular music.
Limited capacity, doors close at the start of the recording session.
Photo © Micke Keysendal