Contagious – Partners in Crime 3
Monday, 23.10.23, door 20:00
10 Euro At The Door
Morphine Raum,
Köpenicker Str. 147, 10997 Berlin
Hinterhof 1. Etage
The concert series Partners in Crime focuses on improvisation and the transformative power of collective action. The trio Contagious is a solid blend of avant-garde experimentation and electronic music. For the concert series, they invite three distinct voices from the international, experimental music scene to explore each other's musical spheres together.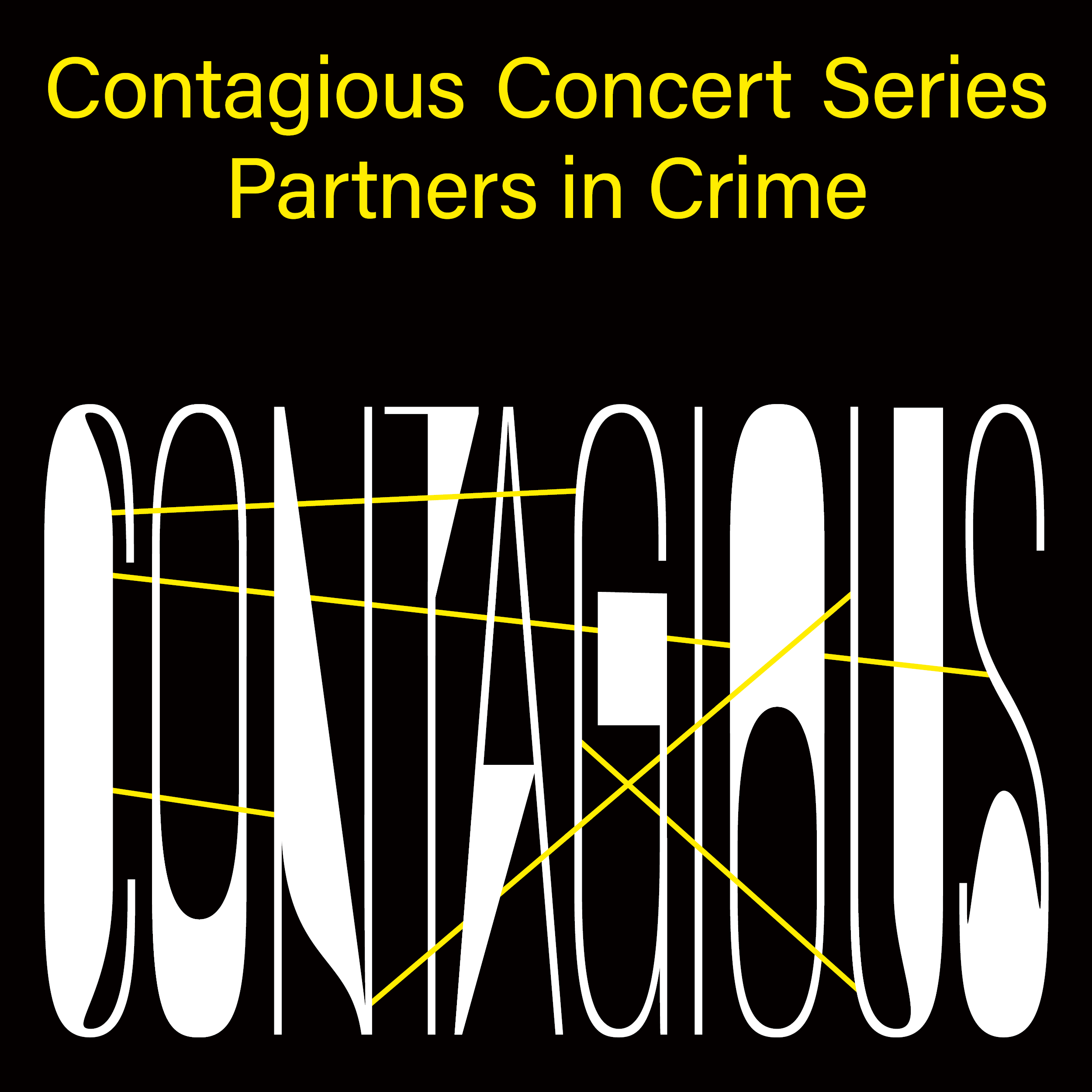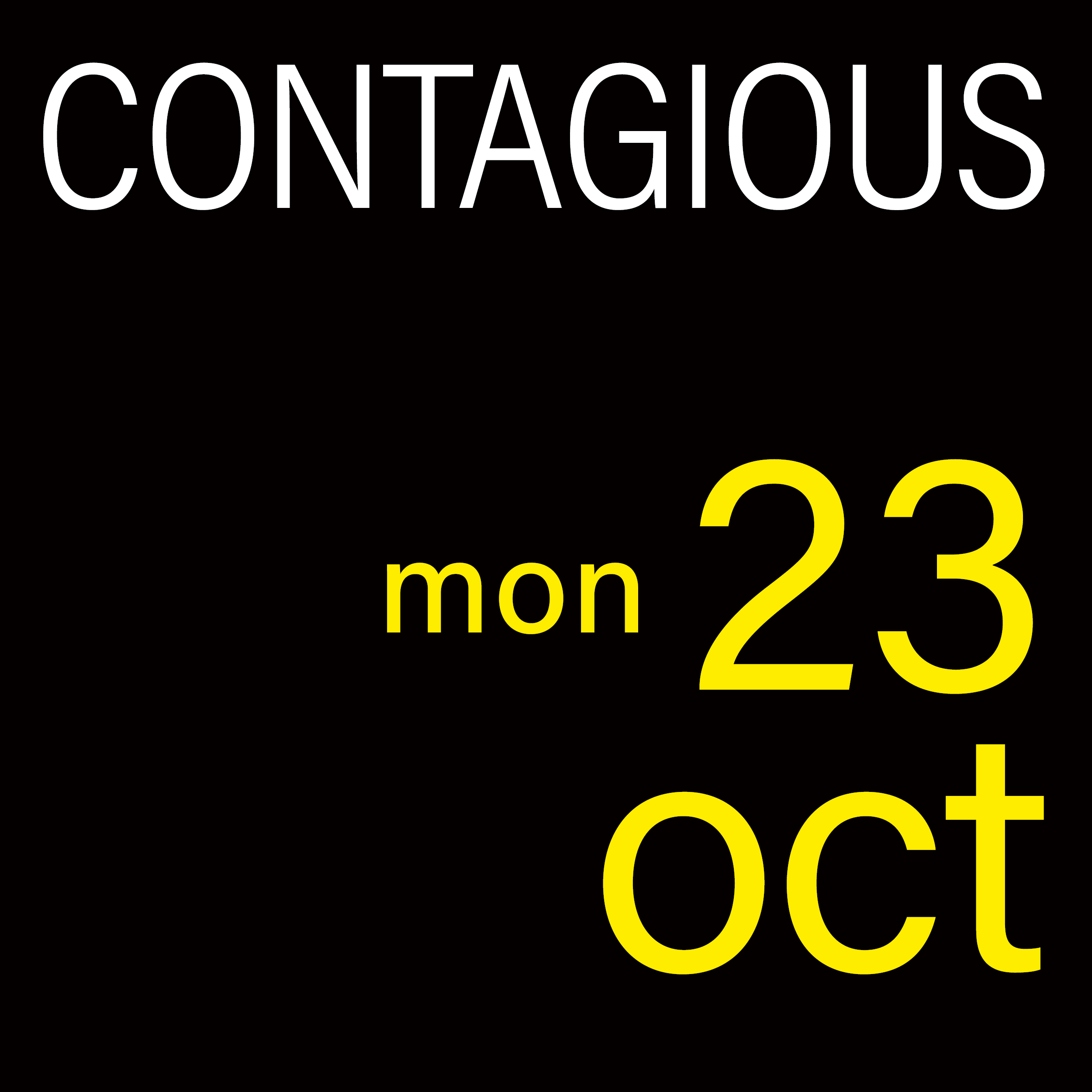 This night contagious presents itself in its original line-up and lets its many-armed overall organism oscillate in permanent tension between action and reaction, texture and groove, acoustics and experimentation.