Contagious & Valentina Magaletti – Partners in Crime 4
Tuesday, 24.10.23, door 20:00
20:30

Contagious & Valentina Magaletti
10 Euro At The Door
Morphine Raum,
Köpenicker Str. 147, 10997 Berlin
Hinterhof 1. Etage
The concert series Partners in Crime focuses on improvisation and the transformative power of collective action. The trio Contagious is a solid blend of avant-garde experimentation and electronic music. For the concert series, they invite three distinct voices from the international, experimental music scene to explore each other's musical spheres together.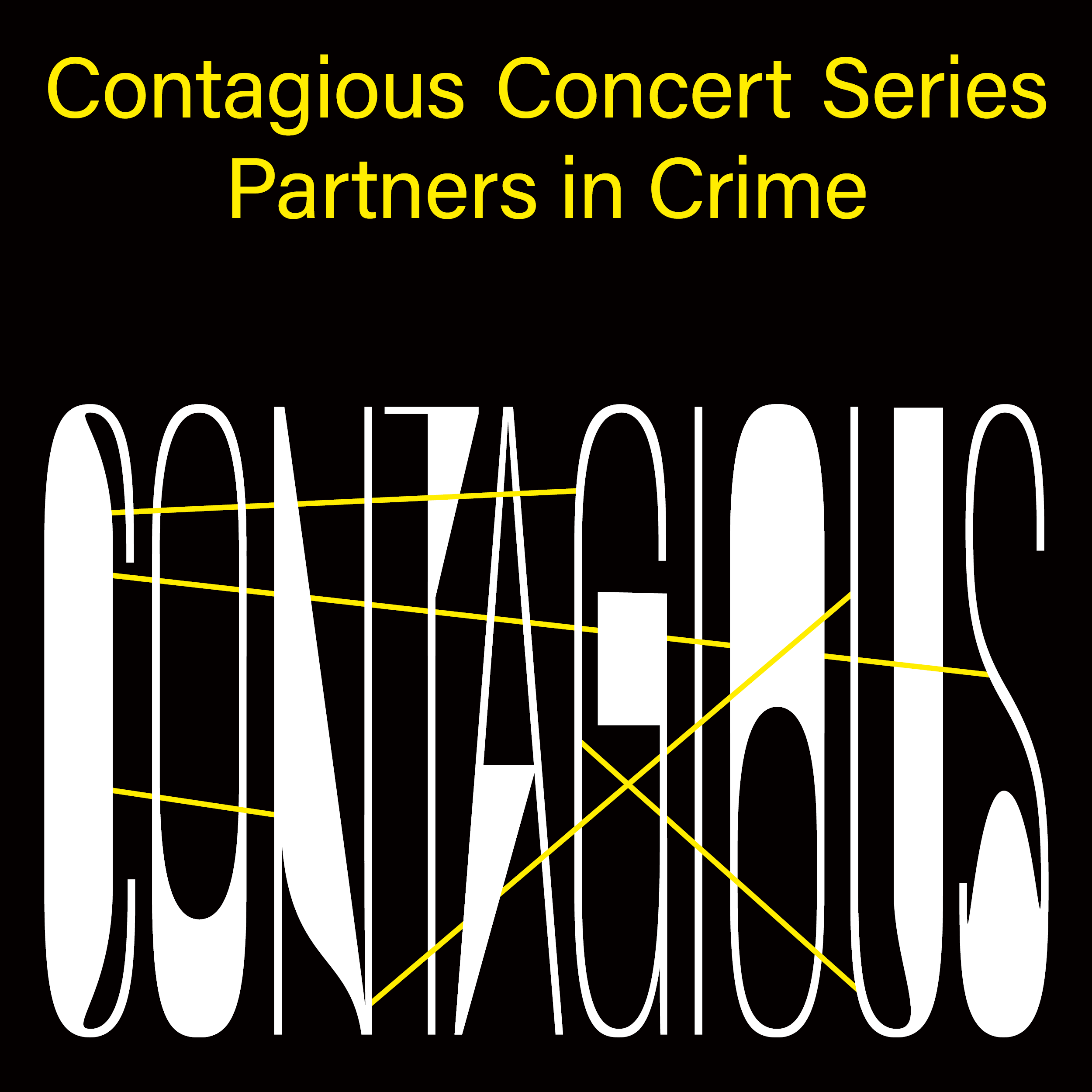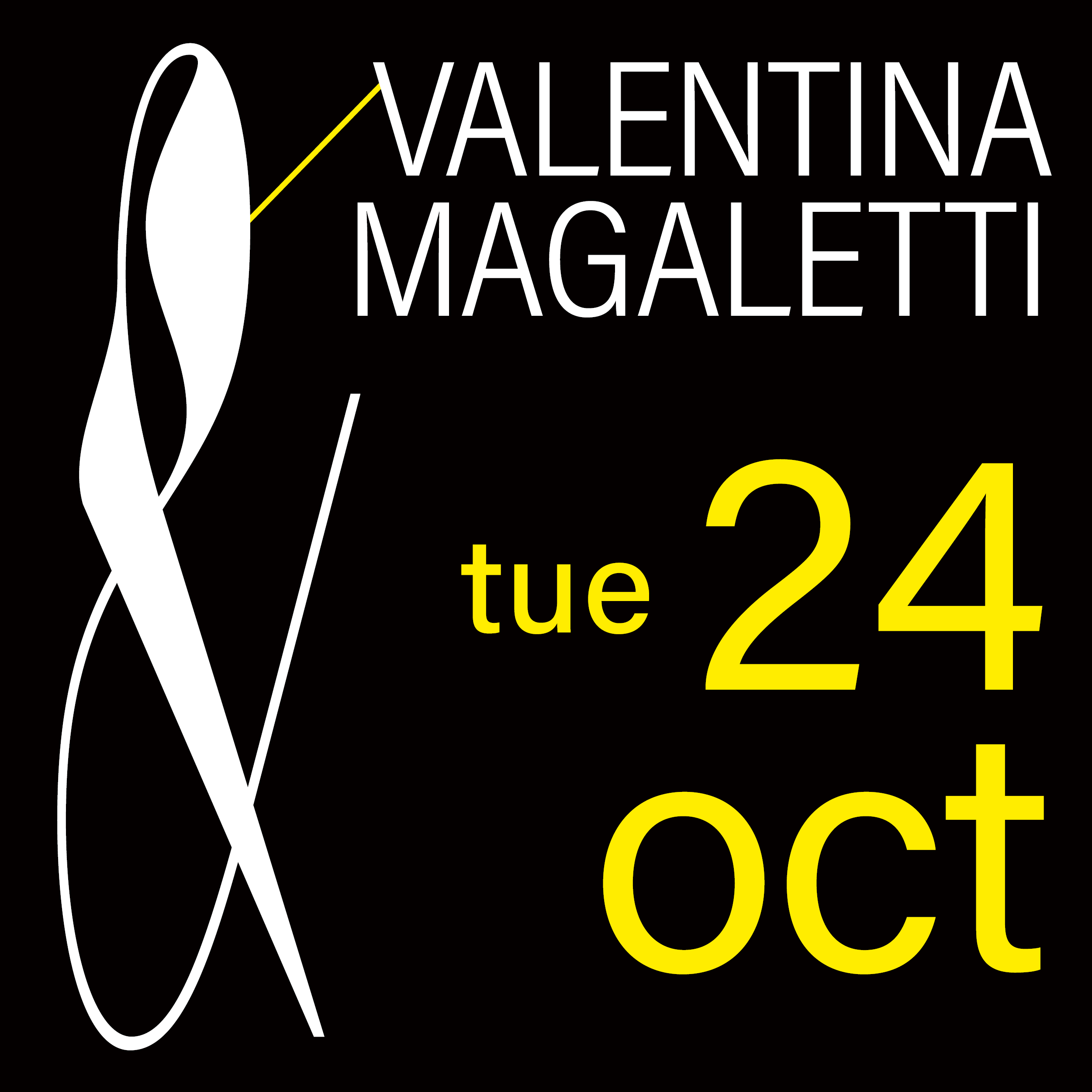 The last evening of the concert series features London-based percussionist Valentina Magaletti. Her beats oscillate between clearly recognizable patterns and open and create a hypnotic pull.