Environmental Studies Duo
Saturday, 19.08.23, door 20:00
20:00

Environmental Studies Duo (Marina Cyrino - Tony Buck)
10 Euro at the door
Morphine Raum,
Köpenicker Str. 147, 10997 Berlin
Hinterhof 1. Etage
Marina Cyrino - amplified piccolo and alto flute, installations, masks, sounds & musics
Tony Buck - drums, installations, masks, sounds & musics
A durational performance / performative installation of around 3 hours, starting 20:00
The public is invited to come and stay as long as they please.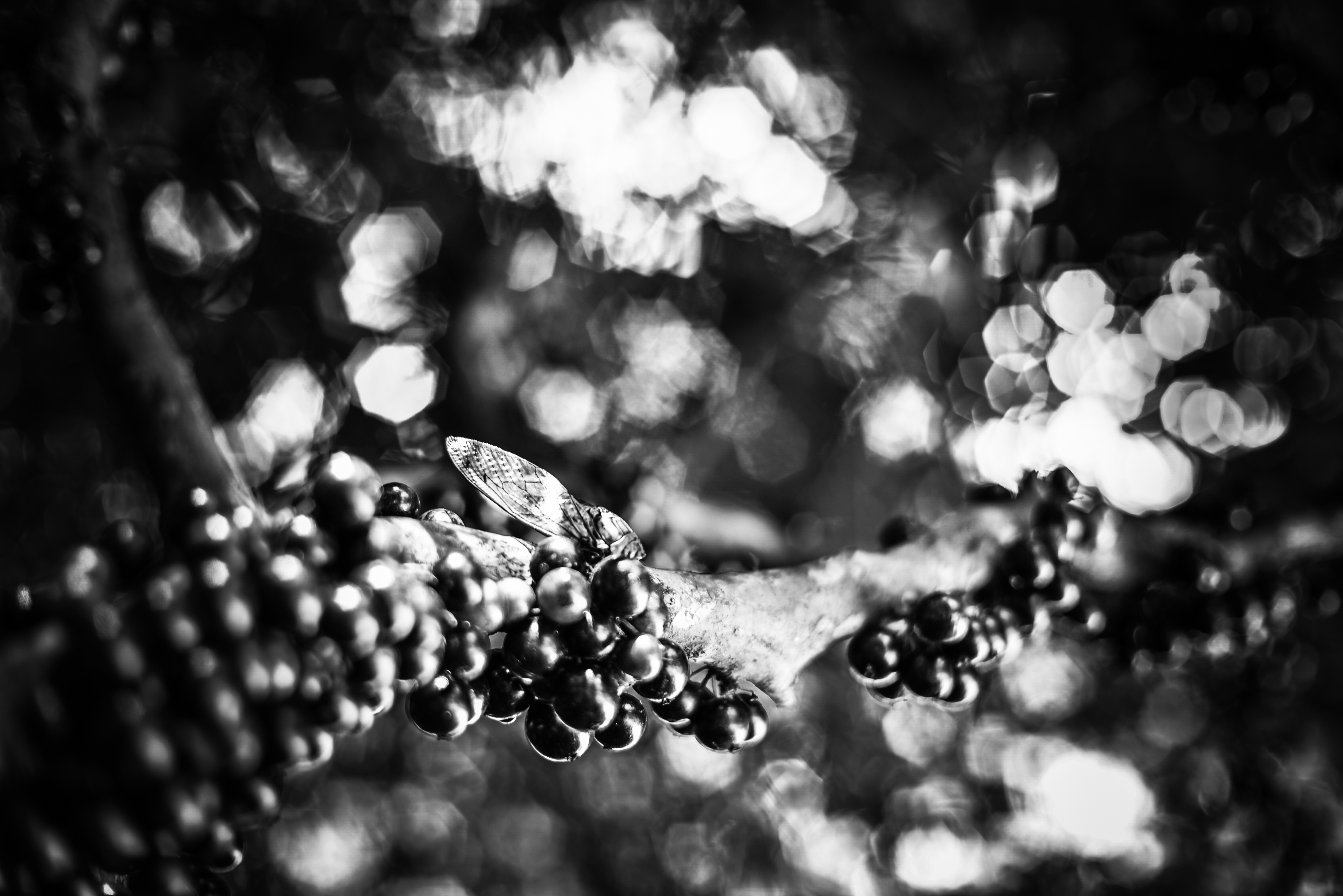 The project "Environmental Studies - Duo" brings together Tony Buck and Marina Cyrino, who both work at the intersection of composition and improvisation, using traditional instruments and self-built idiosyncratic devices.
The duo is developing methods of collaboration and operating in areas where music performance, audio-video installation, instrument building, performance art, ritual, costume design and vernacular festivities overlap. Modes of performance that deflect the focus from individual performers to a more social interaction; concurrently a spectacle of the everyday and casual and the invocation of the magic and extraordinary — Evolving environments within which sound and movement engage in dialog within the unfolding of a durational performance. In this manner, the duo hope to illustrate how contrasting elements interact, coexist and adapt, revealing timely analogous representations of a dynamic environment in constant motion and balance.
Generously supported by Initiative Neue Musik Berlin.