Fraunberger + Turnbull
Friday, 24.11.23, door 20:00
20:30

Stefan Fraunberger – Joss Turnbull
10 Euro on the door.
Morphine Raum
Köpenicker Str. 147, 10997 Berlin
Hinterhof 1.Etage
One of the very well know instrumental duos in Iranian classical music - similar to the string quartet in Europe - is the combination of the hammered dulcimer Santur and the goblet drum Tombak.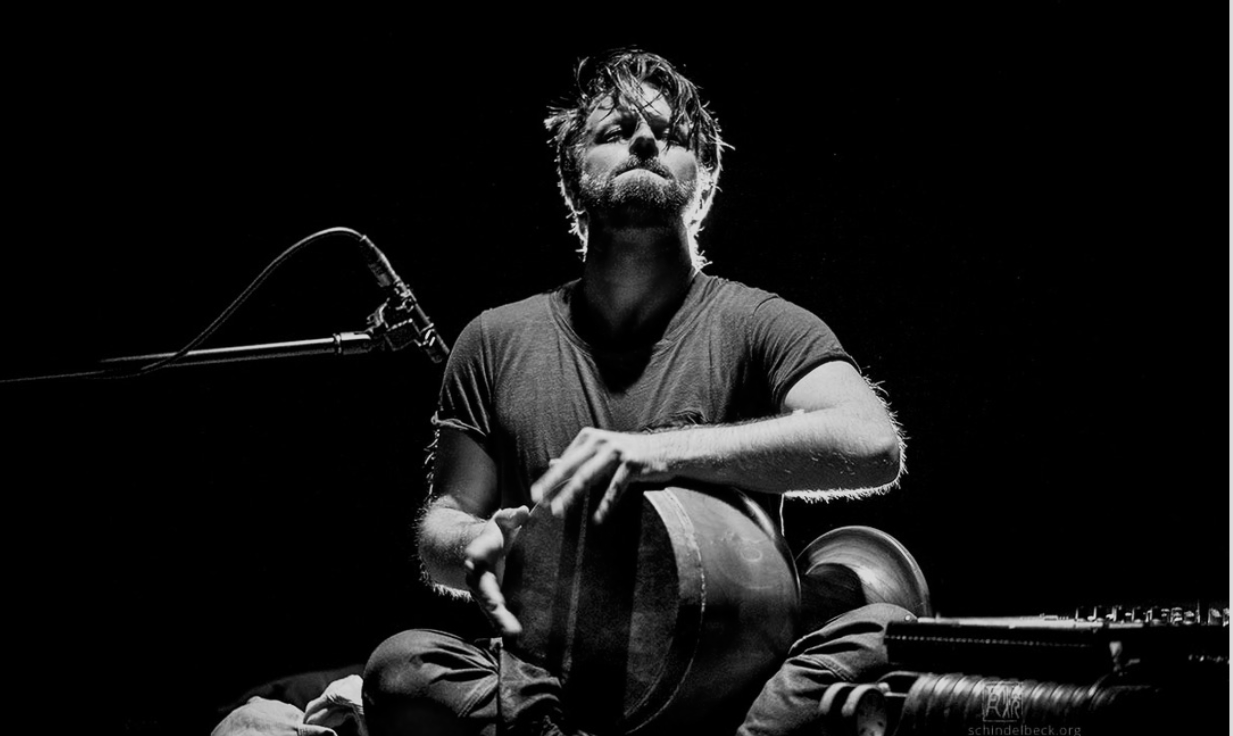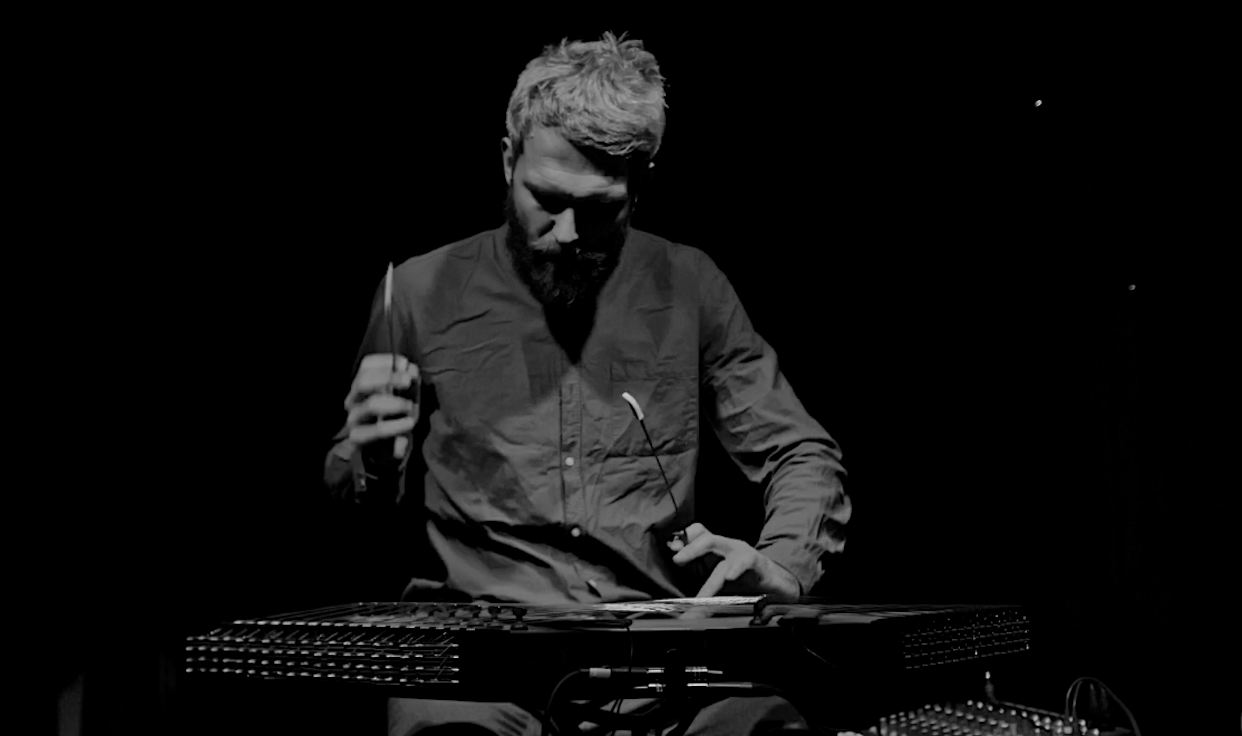 Frauenberger and Turnbull are revisiting the instrumental form but are investigating dialect and imprint on their singular sonic language that is influenced by their individual musical approach. Both are working with sound modulation and amplifications through electronics and effects which enables them to create a raw, immersive and vast scape of sound and suspense - a barnstorming and time bending sonic encounter of the two players and their instruments.
Stefan Fraunberger - santur, electronics
Joss Turnbull - tombak, electronics