PRESSURE CHORDS with John McCowen, Weston Olencki, & Lucy Railton + Michiko Agawa solo
Monday, 02.10.23, door 20:00
20:30

Michiko Ogawa, solo - Shō

21:15

Pressure Chords – John McCowen, Weston Olencki, Lucy Railton
10 Euro At The Door
Morphine Raum,
Köpenicker Str. 147, 10997 Berlin
Hinterhof 1. Etage
John McCowen - contrabass clarinet
Weston Olencki - trombone
Lucy Railton - cello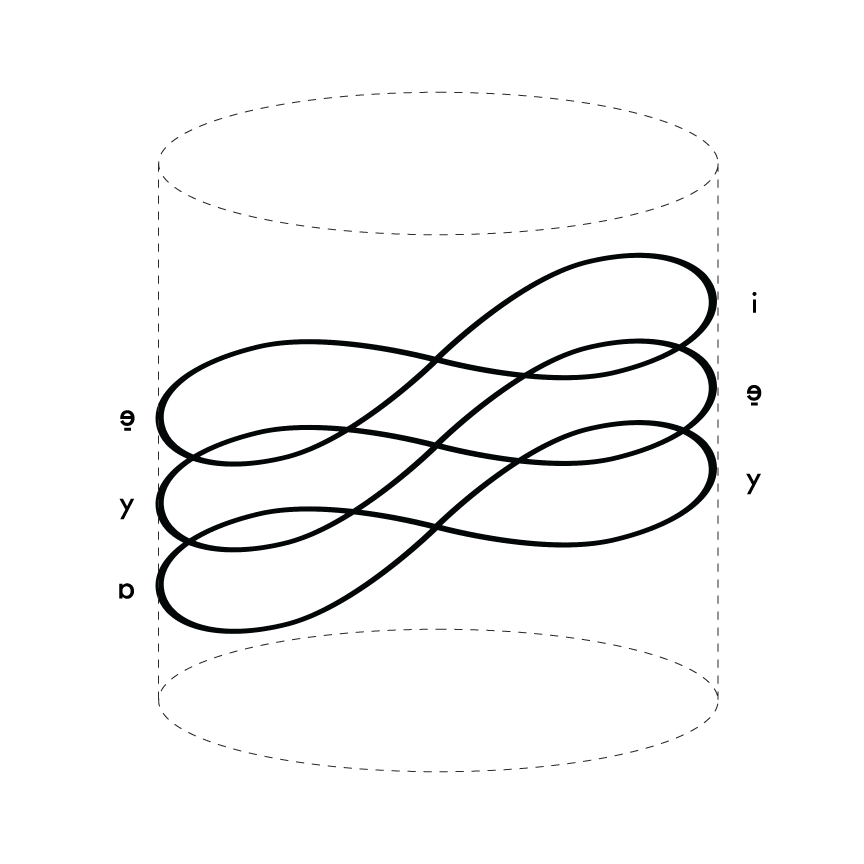 John McCowen has found a path towards expanding his works for solo contrabass clarinet in collaboration with Weston Olencki, trombone and Lucy Railton, cello. This music has been dreamt about for years now, but from a trio improvisation last year, John has found the musicians to create these new arrangements. The dense sounds that emerge from a single metal cylinder are orchestrated and expanded to create a small resonance ensemble. These works find the harmonic spectrum of the contrabass clarinet dilated across three acoustic instruments. This music is a vast terrain of overtones in ebb-and-flow over an evening-length performance.