Rashad Becker and Valerio Tricoli
Wednesday, 19.07.23, door 19:30
20:00

Rashad Becker and Valerio Tricoli performing Hamlet : the seminal singleton
12 Euro on the door.
Morphine Raum
Köpenicker Str. 147, 10997 Berlin
Hinterhof 1.Etage
Rashad Becker and Valerio Tricoli performing Hamlet : the seminal singleton
Thrilled to be presenting this special performance by Rashad Becker and Valerio Tricoli at Morphine Raum, Limited seating, doors close at the start of the session.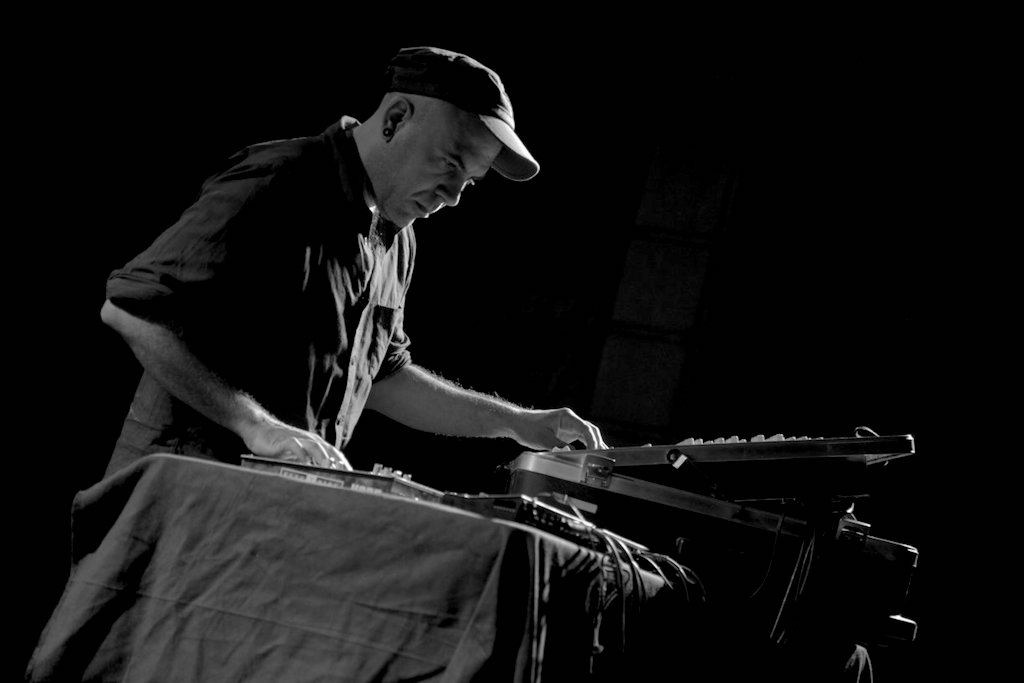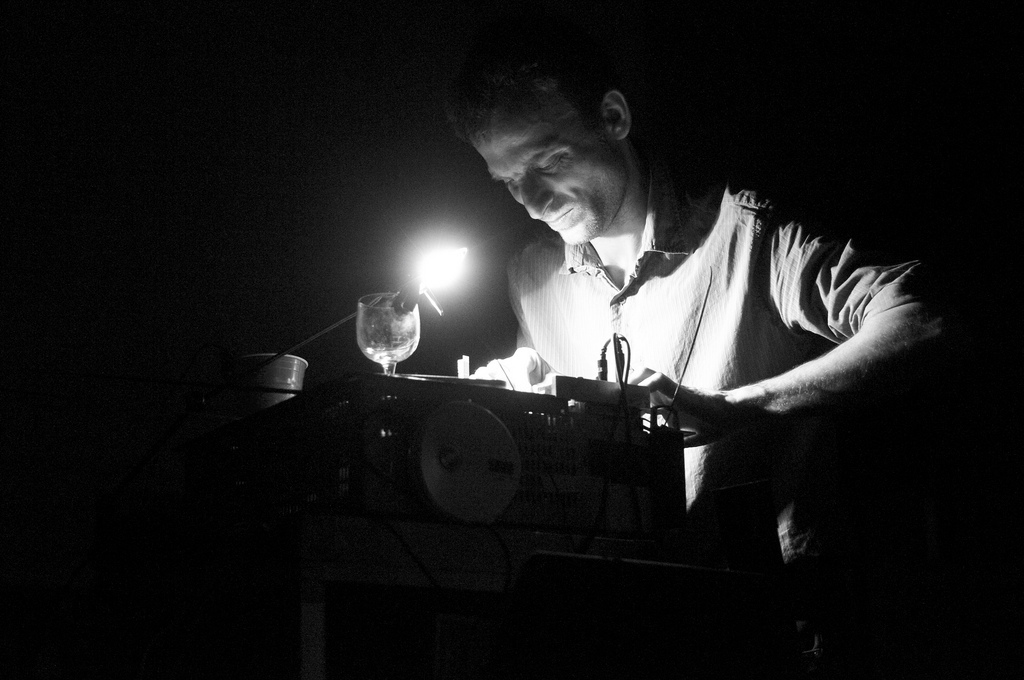 Rashad Becker's compositions are multilayered narratives populated by an ensemble of sonic entities, some smug, some shy, some agitators, others ready to surrender. Often there's a tragic-comical touch, like a cartoon version of what could be a requiem from a dream (or just as much a fertility dance from another dimension). Rashad is mainly active as a solo artist but finds himself in a series of permanent collaborations alongside Eli Keszler, Moritz von Oswald and as a member of the formation Moleglove. Other and more sporadic collaborators have been Okkyung Lee, Andre Vida, Ashley Paul, and Valerio Tricoli, who works as an acousmatic music composer, improviser, sound installation artist, producer and sound engineer, and curator. Tricoli bridges concrete music and conceptual forms of sound, investigating a radical interest in how reality, virtuality, and memory relate to each other during the acoustic event. He explores music, as a recorded or as a synthetically-modeled sound, in its ability to hover between the "here and now" of the event and the shady domain of memory– evoking a distant but at the same time present, dèjà–vu experience. Tricoli plays live music with electronic, largely analog instruments with the structure of the devices ever-changing, seeking multiple relations between the performers, the device and the performance space. He is one of the founders of the group 3/4HadBeenEliminated, a daring synthesis between improvisation, electro-acoustic composition and avant-rock sensitivity.