Anaïs Tuerlinckx & Raed Yassin Duo
Tuesday, 05.09.23, door 20:00
20:30

Anaïs Tuerlinckx & Raed Yassin
10 Euro At The Door
Morphine Raum,
Köpenicker Str. 147, 10997 Berlin
Hinterhof 1. Etage
Tuerlinckx Yassin Duo explores acoustic possiblities through extended techniques on two classical instruments: piano and double bass, using timbres, textures and resonances of various objects on their prepared instruments in the areas of noise, improvisation and industrial music.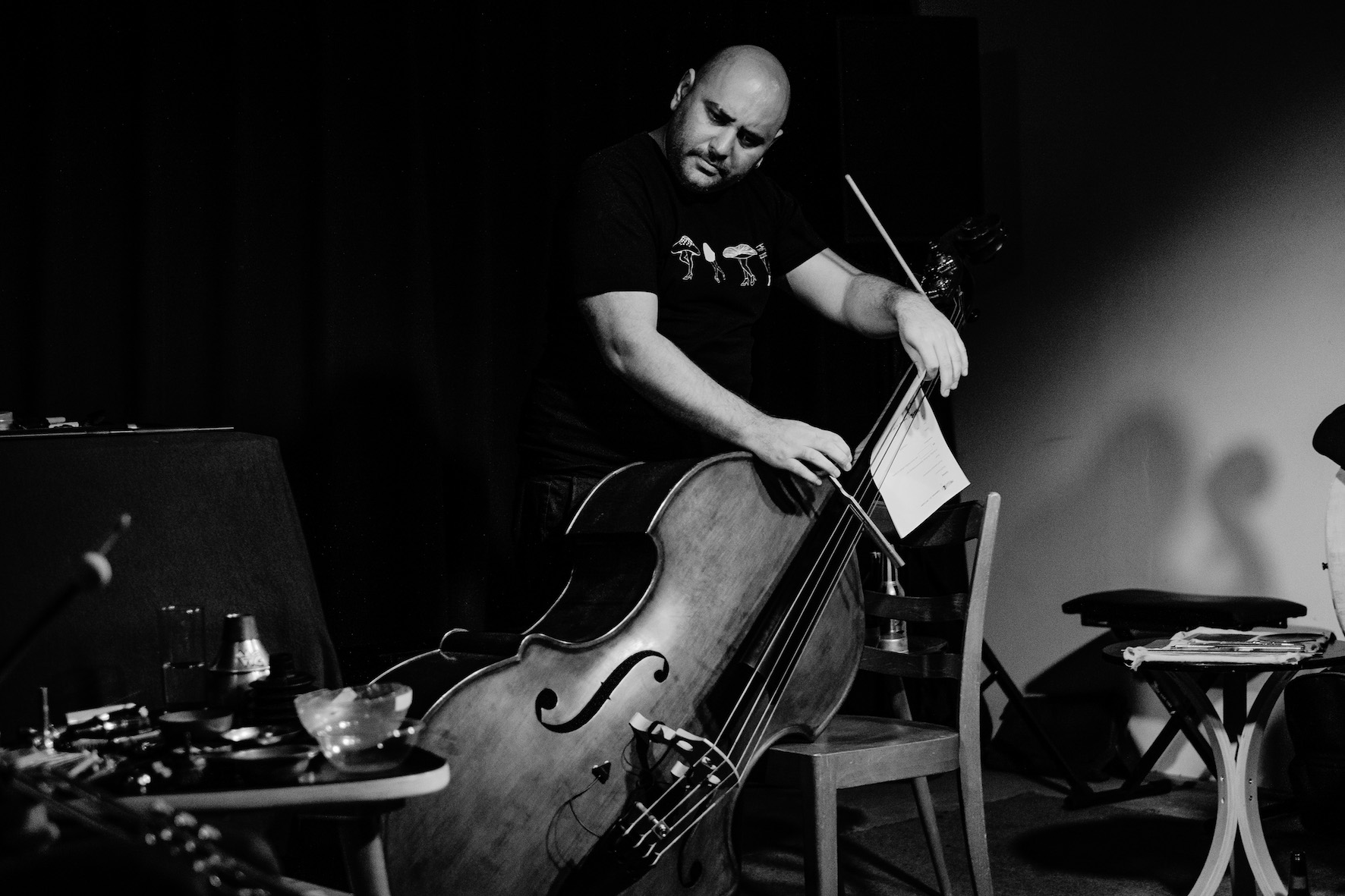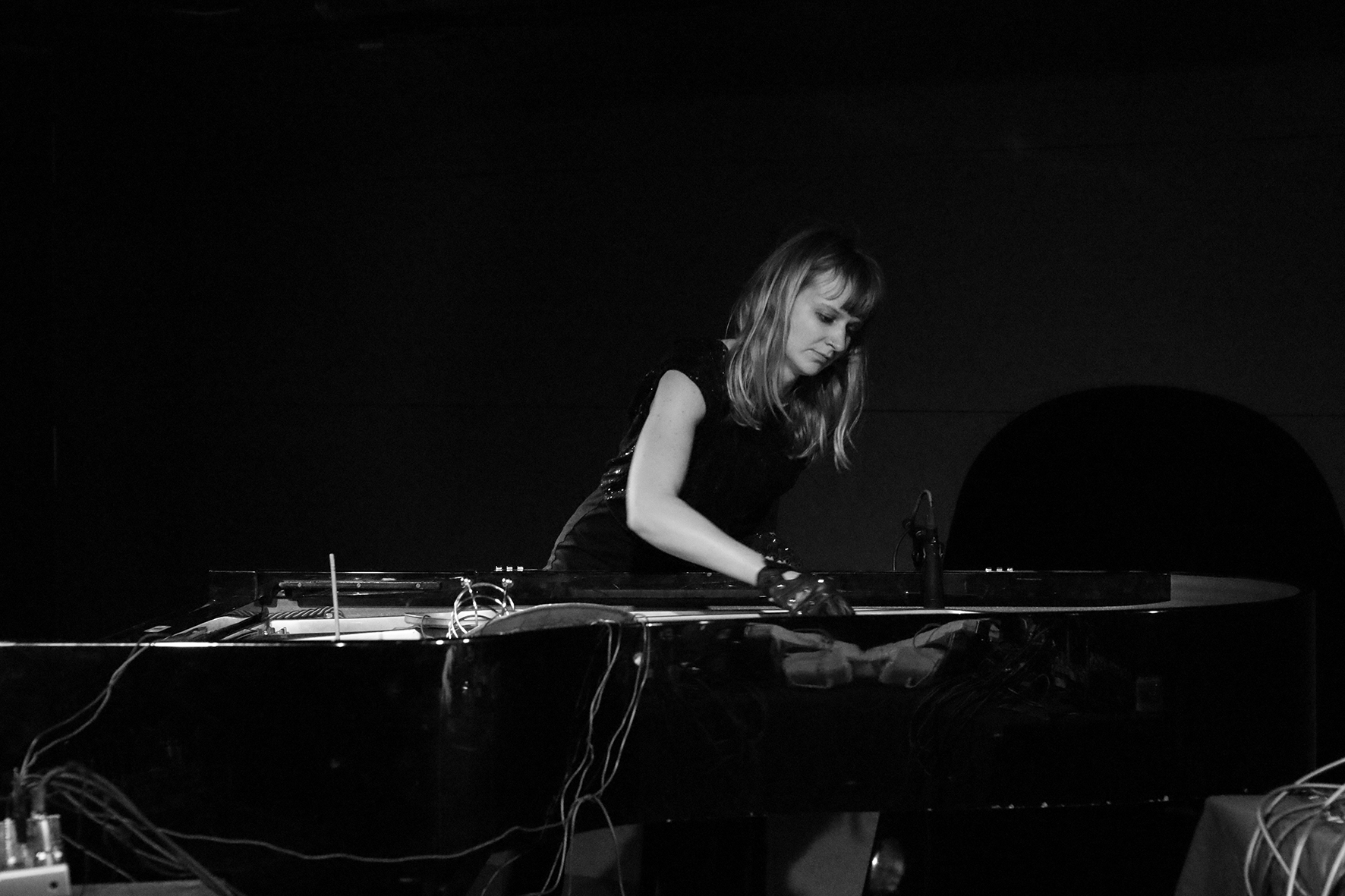 Anaïs Tuerlinckx is a pianist, improviser and sound artist from Brussels. She moved 2008 to discover the noise and "echtzeitmusik" scene. Fascinated by the character of broken pianos she is constantly searching for new ways to express her voice through the dislocation of the instrument and its history.
Raed Yassin has been a key member in the Lebanese underground music scene for many years. He is a member of several bands and groups, including "A" Trio, PRAED among others. As a double bassist, he developed a personal and independent extended technique, by employing different preparations and objects on his instrument. His interest here relies heavily on textures, energies and vibrations, the density of volume and sound, rather than conventional melodic structures. As an electronic musician he uses multiple synthesizers and electronic devices to create dense and textural waves of sound with influences from early and retro electronics and musique concrete.
Photo of Anais by : Marion Innocenzi
Photo of Raed by Tony Elieh