Founded by Morphine Records, Morphine Raum is a combination of a professional recording studio with live capacity and a project space for sound works and presentations.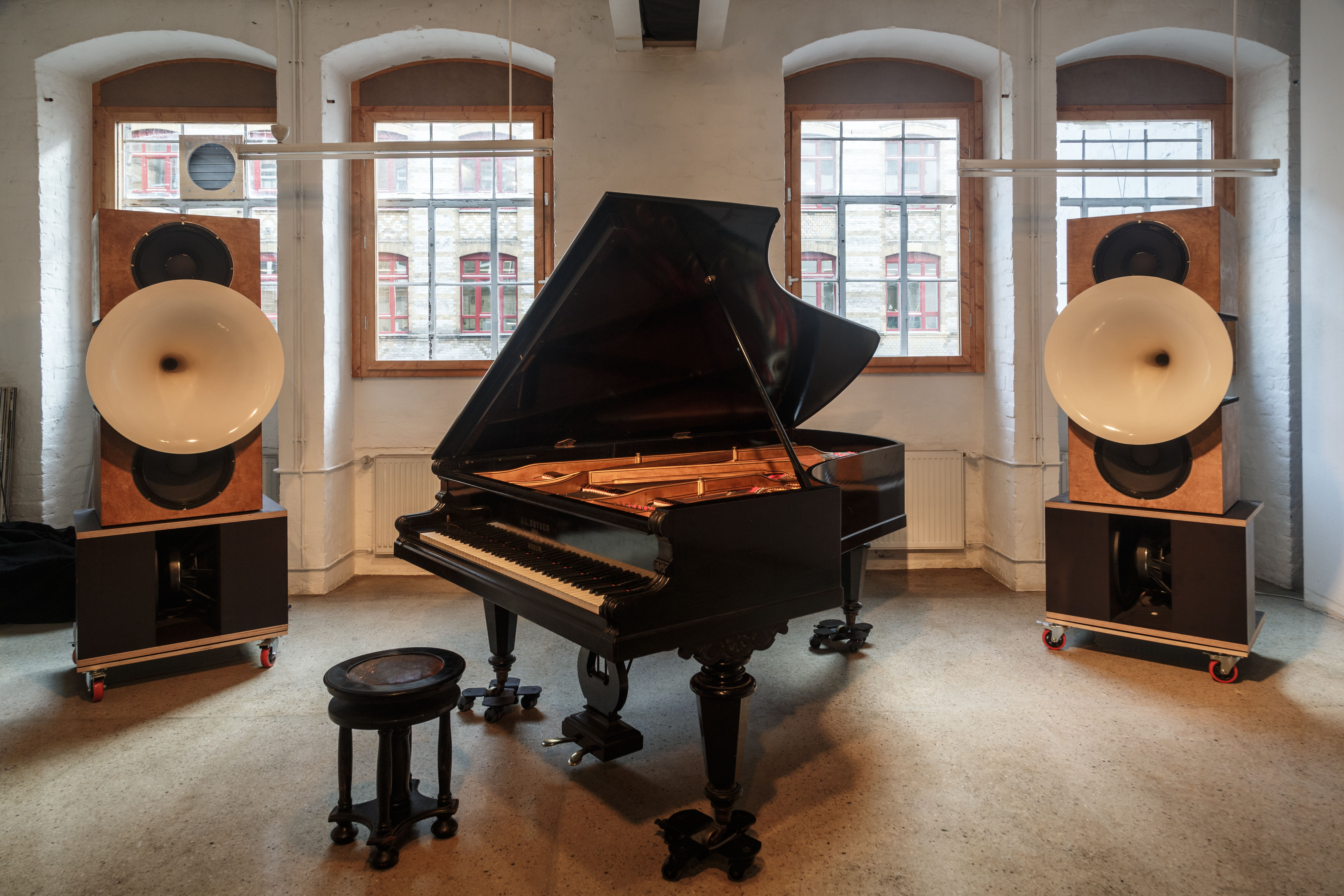 At Morphine Raum, creativity finds a place for production and finalization, with an integrated wood workshop for building instruments and special projects, a professional recording studio, and an intimate space to present projects for a small audience.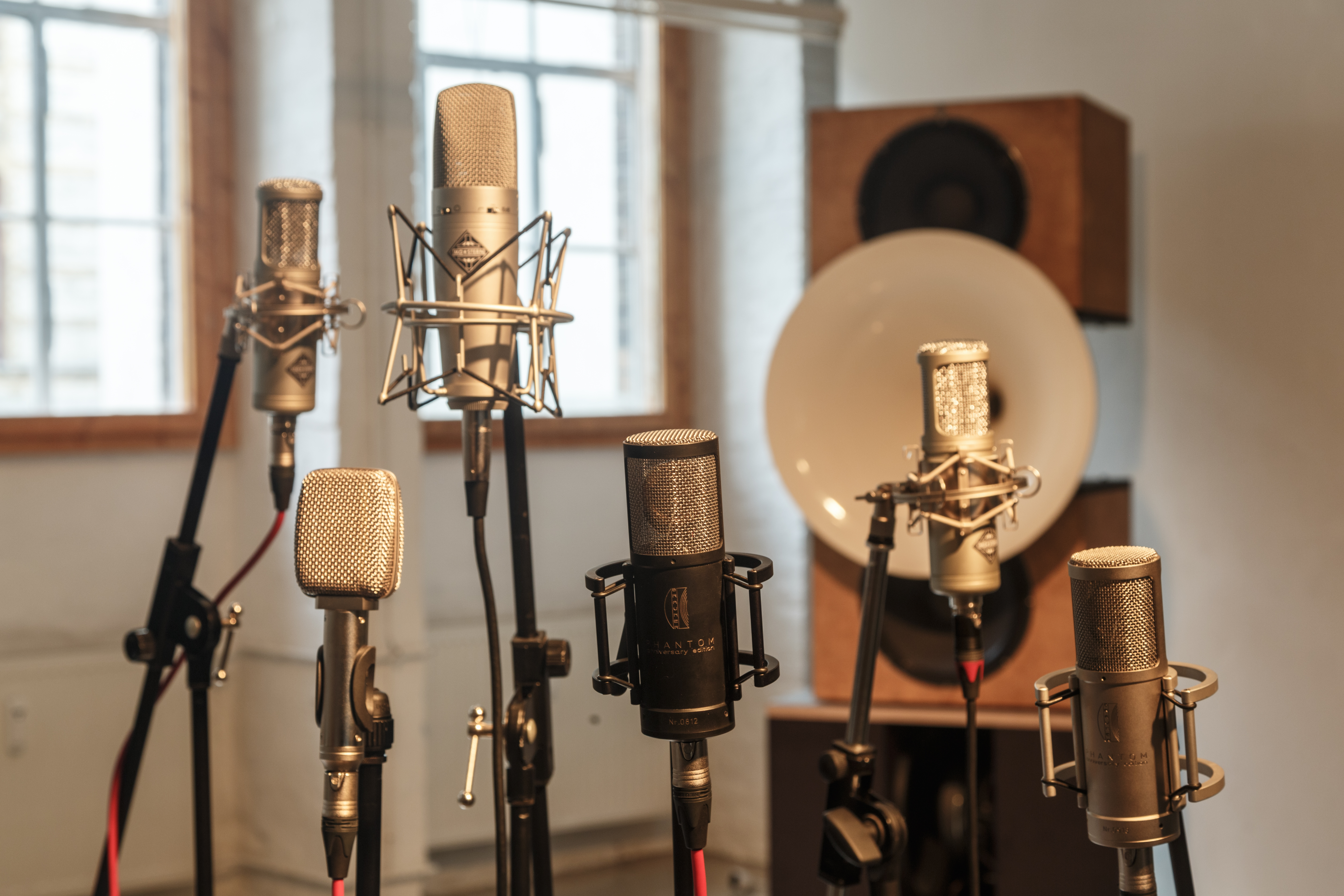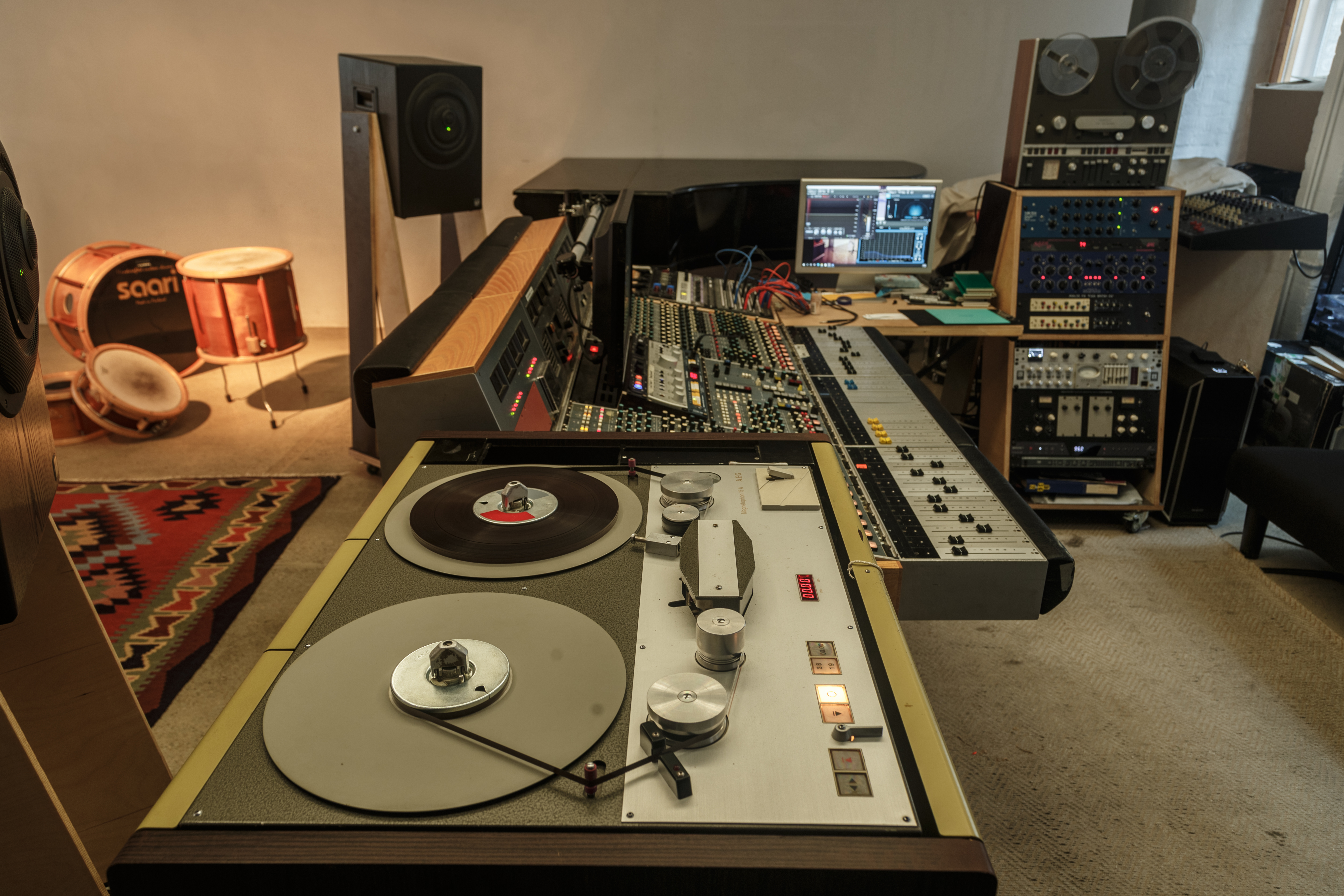 Morphine Raum is an open room concept, where controls and recording share the same space for a direct control over the tracking process.
It is not a standard studio, nor a regular live venue, it is a combination of the two, making it open to creative possibilities.
The most important task at Morphine Raum it is to support the ideas of musicians and artists, with an ongoing research for the best quality equipment while maintaining the lowest rates possible without compromises. The live recording sessions are an option to create an audience attended tracking of the sound material, while giving the musicians a chance reduce the studio expenses.
You can find all the live sessions program in our Events page.
Features:
Neve 5104 Baby V 24 channel consolle.
Mytek 8X192 AD/DA
Antelope Orion 32+ Gen3
Pro Tools Ultimate DAW
2x Brauner Phantom Anniversary Edition Large Diaphragm FET microphones
Mo Stern custom Tube Microphone
AEG/Telefunken M15 1/4 inch tape machine
SAARI Custom full drum set
Tube-Tech SMC 2B Stereo Multiband Compressor
Mo Stern custom built far field studio monitors
ME Geithain RL 933K mid field studio monitors
TL Audio M1 Tubetracker 12 channel mixer
JL Duysen Grand Piano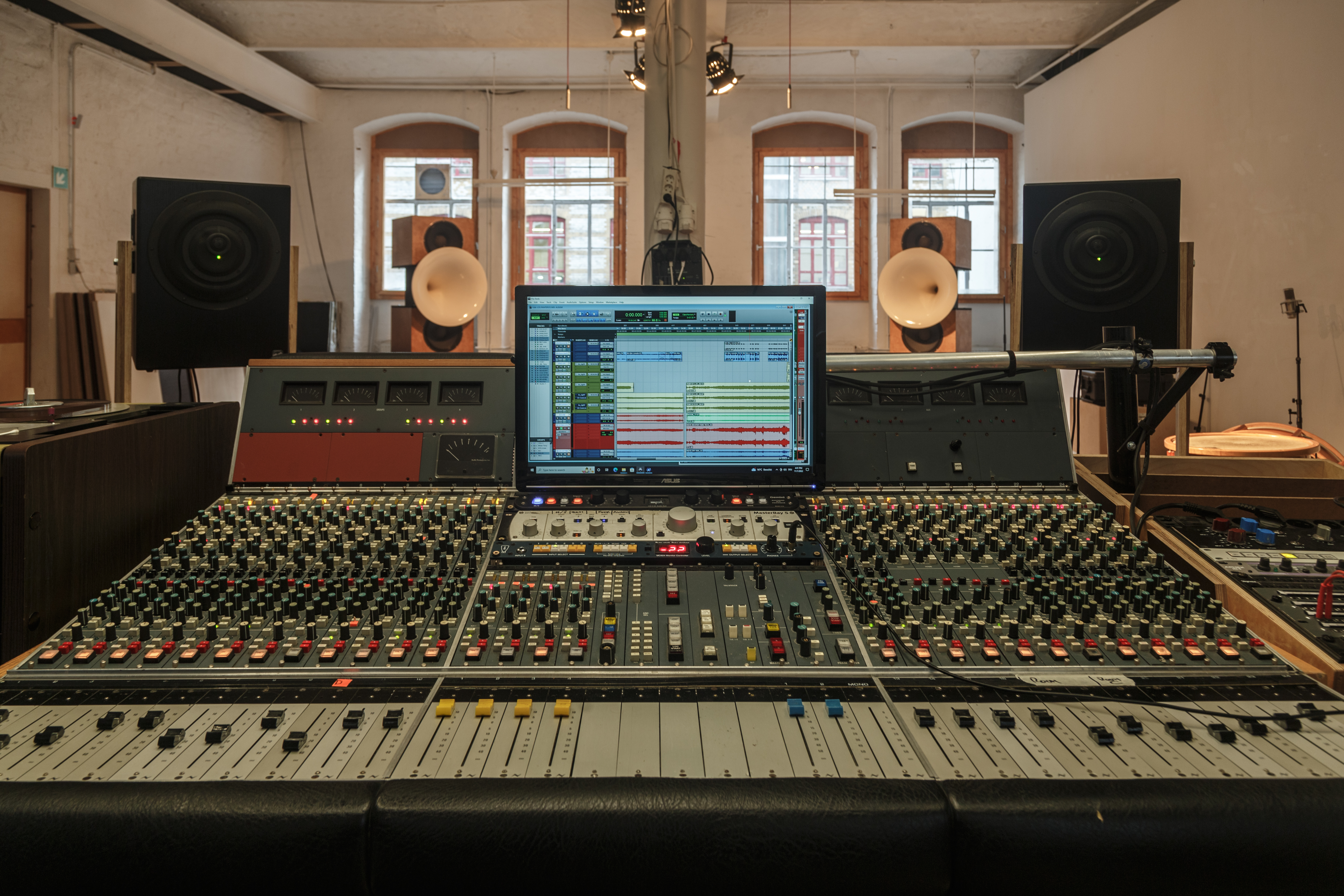 Our Neve 5104 Baby-V console is the heart of the studio. Each of the 24 channel strips features pure class A analog preamps, dynamics and EQs for combining perfect recording stages with warm, deep and open mixing capabilities.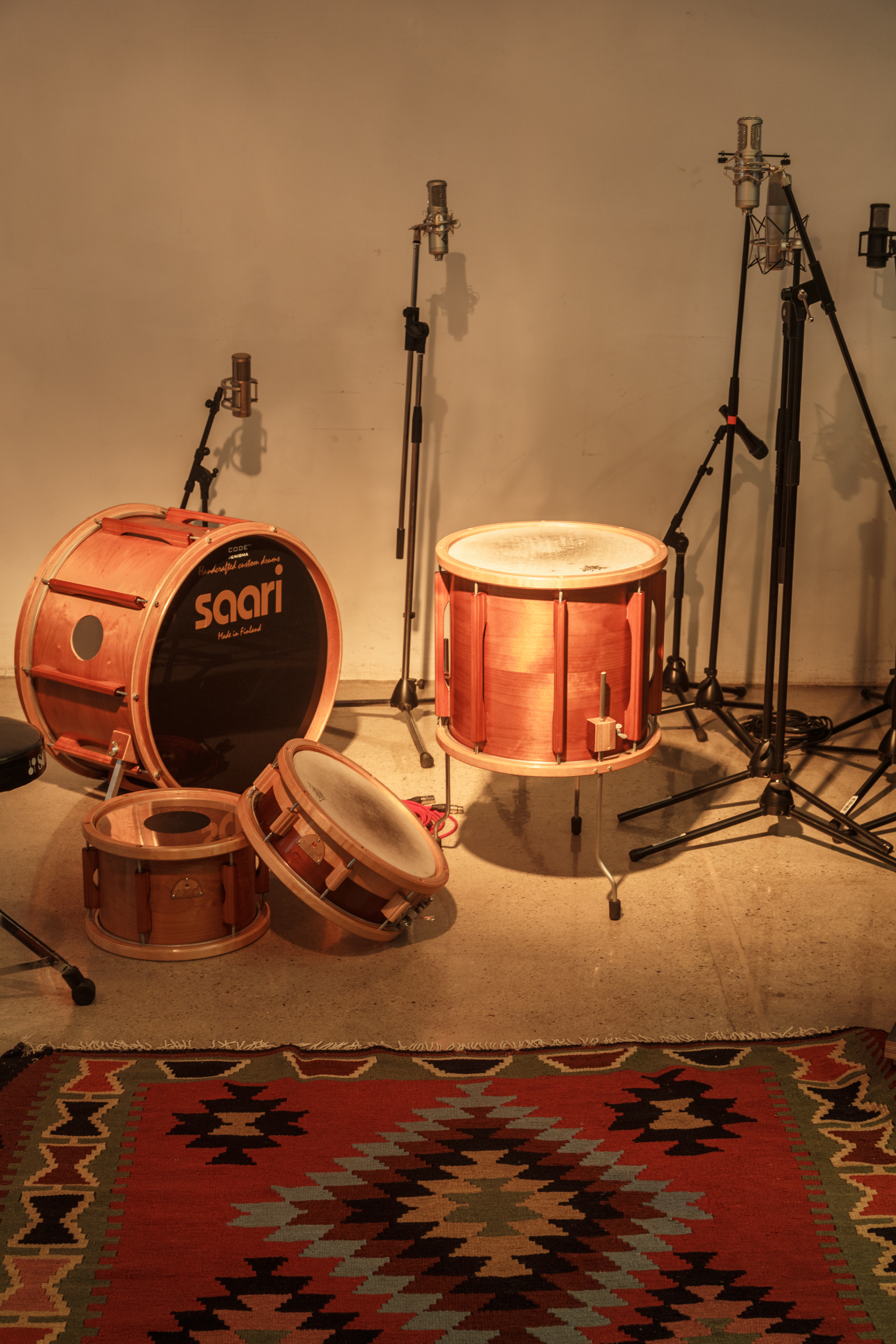 Handcrafted in Finland by Rummi Saari, this amazing SAARI set is the main choice for drummers in our studio for a deeper, more naturally sounding drum set. More info at saarirummut.fi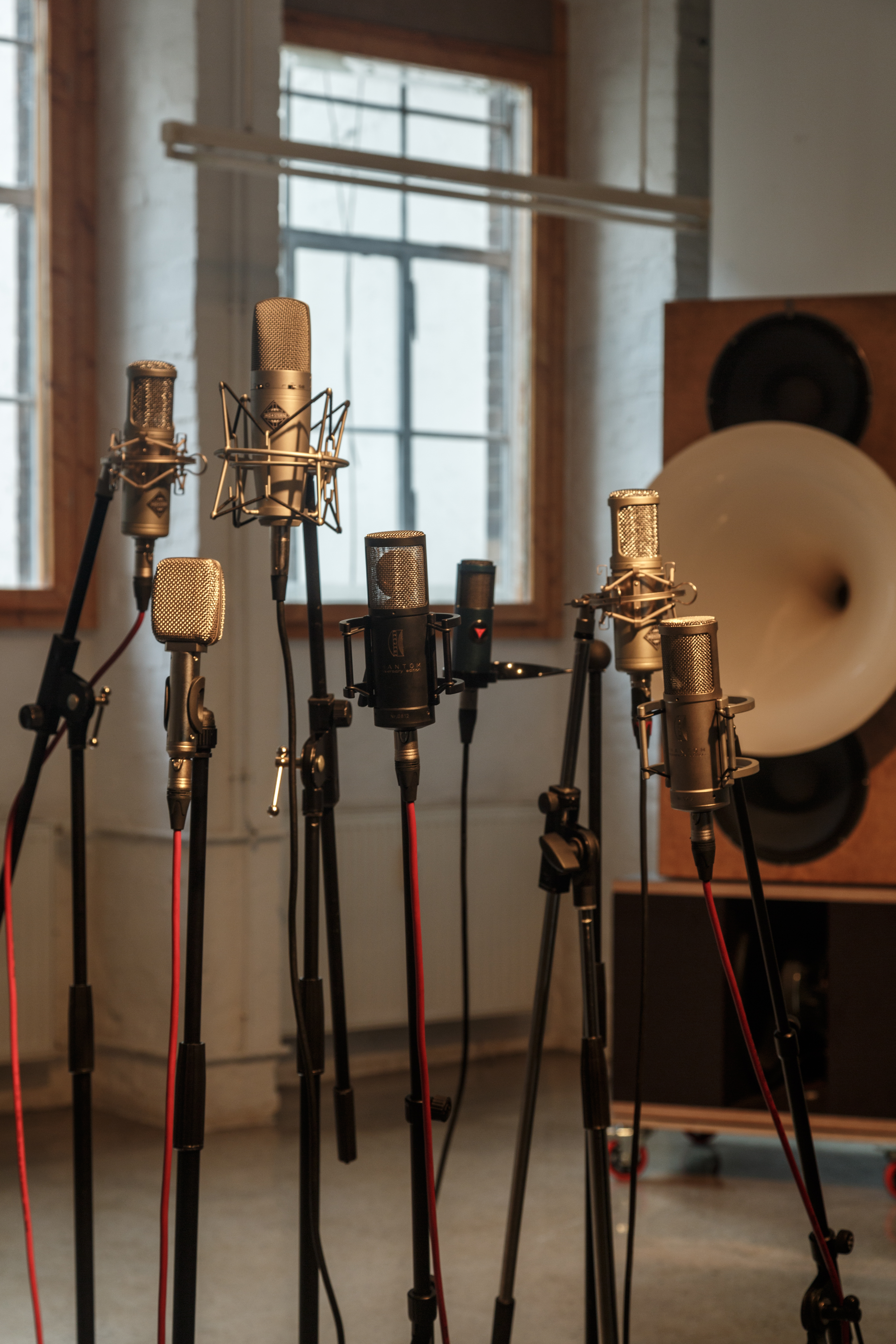 Our ever-growing microphone collection, while being constantly updated, is part of the hand crafted aesthetic the Raum. Many of our microphones are custom made, some based on great classics and others have their own distinct tone. The Mo Stern collection includes a Tube Mic, 2 large diaphragm condenser ones, and a ribbon mic. Other mics range from the German made Brauner fame to the room recording pair of Neumann KM183s.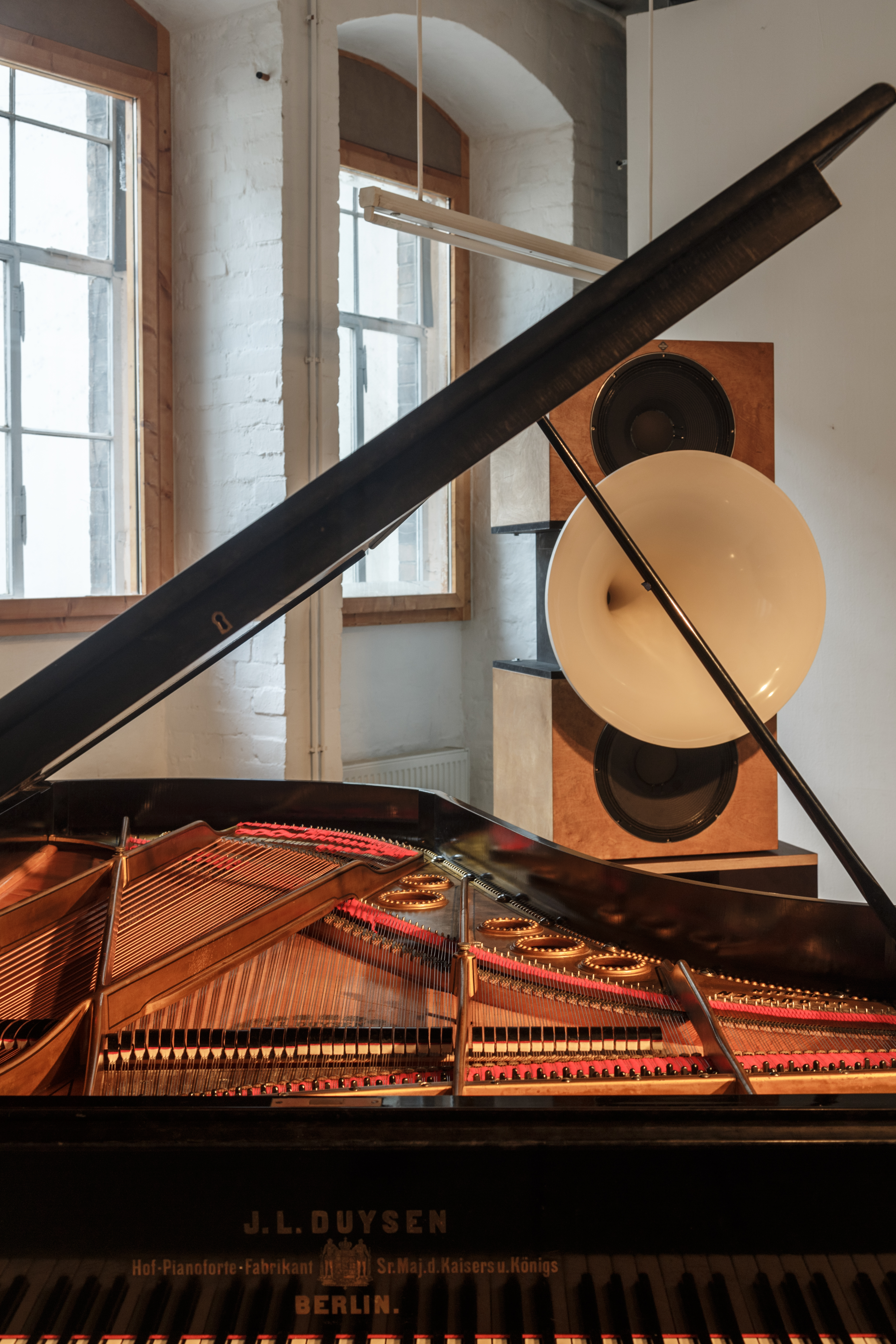 Morphine Raum
Köpenicker Str. 147, 10997 Berlin
Hinterhof 1. Etage